Learn More
New Office
Say Hello to your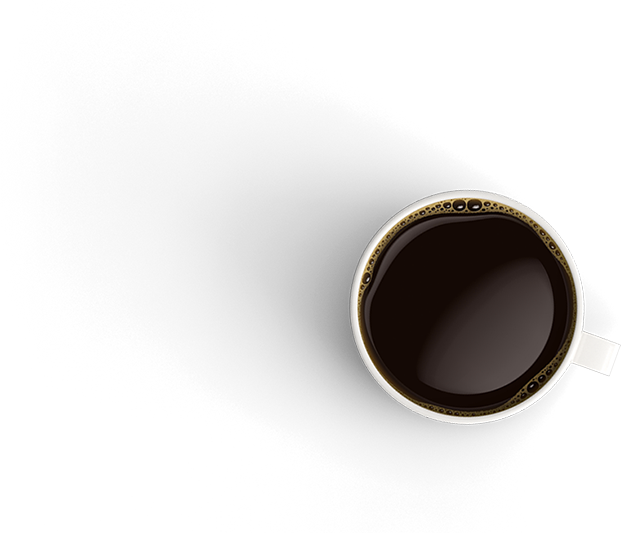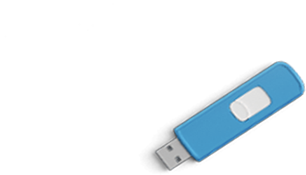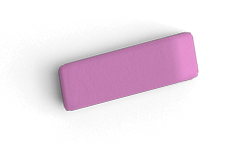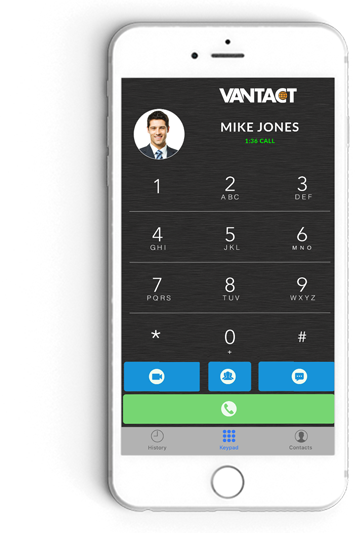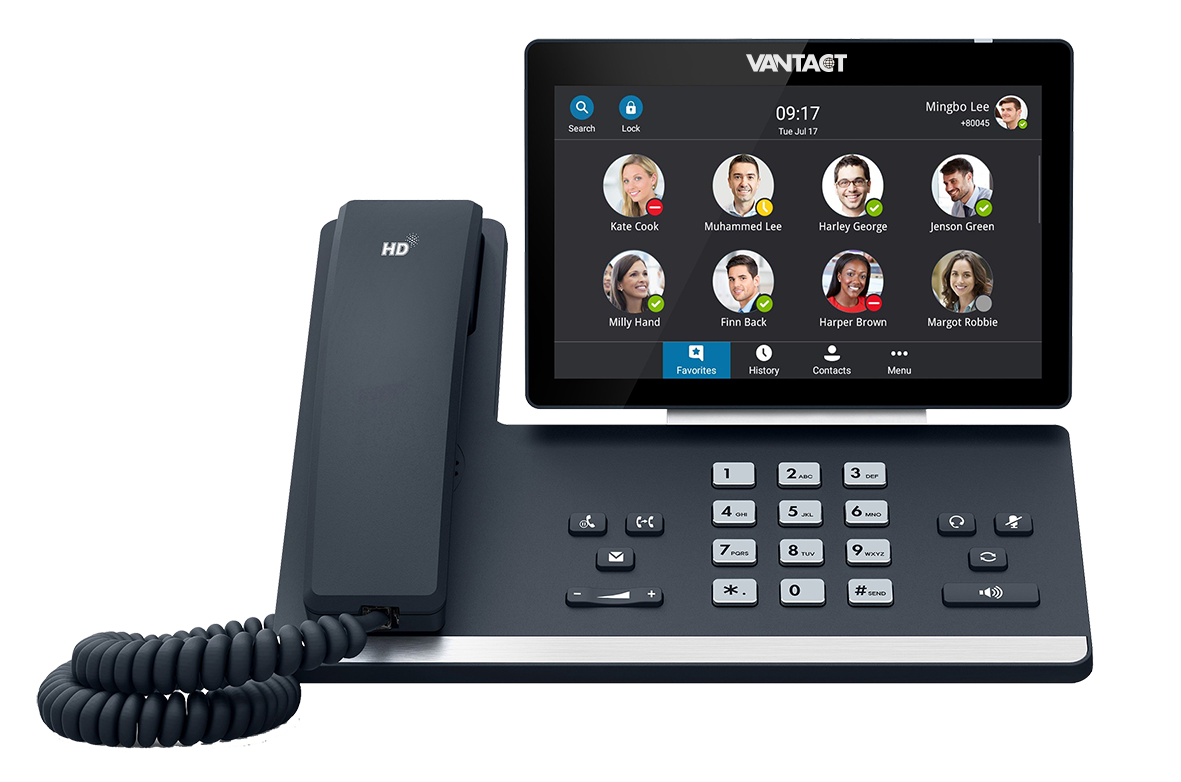 Enterprise voice doesn't
need to be dull.
Collaboration Tools, Messaging, Conferencing.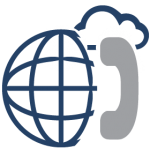 See why 73%1 of new businesses deploy Cloud Telephone Systems over of traditional analog systems.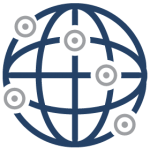 Flexible plans with aggregated SIP channels incorporating over 11,000 North American rate centers.
Your company doesn't need to be a desk company. More and more business owners run their business from their mobile devices. Learn how.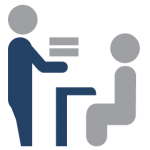 Our fundamental goal is to ensure that each patient receives a timely response to their calls, and that the staff can easily assist these patients effectively and efficiently.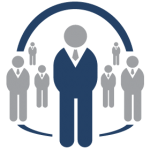 Let your agents work from any geographic location in the world. Powerful analytics would show you exactly how your agents and customers interact.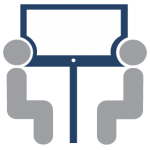 Work from home solutions for companies of all sizes. Video conference, telephone systems, text or messaging.
System Features
CLOUD
indifferent from location, share the same phone system
EFAX
ditch the old fax machine, send and receive faxes from your email
INTERACTIVE VOICE RESPONSE
efficient call flow for your growing business
BUSINESS HOURS ROUTING
set your own hours
SMART VOICEMAIL
personal voicemail available online or in your email
CALLER ID
take control of your calling appearance
CELL PHONE INTEGRATION
use your cell phone minutes, or use our softphone app
CALL GROUPS
create simple or complex ring rules, so your customers can always reach you
AND MUCH MORE
hundreds of features available at no charge
Solutions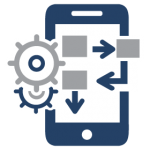 Take your business identity wherever you are, at your office or on the road. Let the mobile revolution empower your employees in a convenient and easy to use telephone integrated app. It is easier than ever to be accessible for meetings, telephone calls, voicemails or your faxes.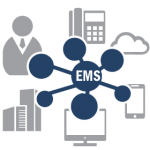 Emergency Lockdown System
Our Wireless Lockdown solution is an automated alerting system that integrates with existing digital and analog communications systems. These systems which are deployed in the vast majority of hospitals, long term care facilities, nursing homes, and rehabilitation centers, education facilities, can be easily integrated.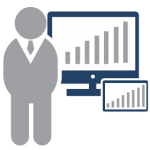 Your data infrastructure is the heart of your operations, thus critically impacting your processes and activities in case of failures. Monitoring the health of the system is the preferred method, as it allows you to fully prepare a solution to prevent a catastrophe. Most business rely on a reactive monitoring method.
Testimonials
We're a high-end builder of custom homes dealing with a sophisticated buyers who need to reach us day and night. Customer service is one of our core competencies and we pride ourselves in speaking to our clients directly whenever they need to reach us.
We use Claricom every day to help us run our business – we love having one central number that we can provide our clients and we love knowing they can reach us outside of office hours when they need to. From getting calls and voicemails anywhere to transferring calls between employees no matter where they are, Claricom helps us stay connected to our clients.
Michael Patrizi
www.tristarhomes.ca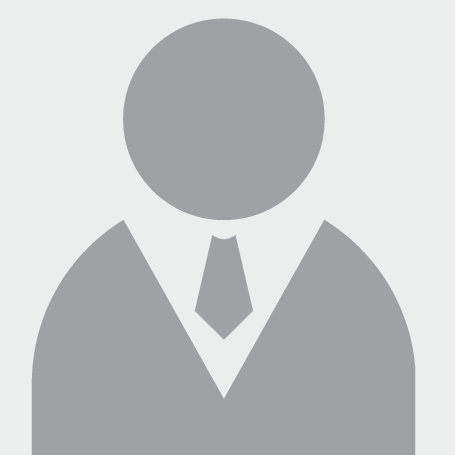 Tristar Custom Homes
We are a manufacturer/distributor of specialty point of sale products, POS and kiosk solutions. We've been committed to working with a large network of resellers and helping them sell in their markets.
Claricom was a perfect solution for Unytouch because we were able to get a toll free number that runs on our cell phones. We love the ability to add employees to an extension while still allowing them to use their own cell phone. The system was easy to set up and has allowed our phone system to grow with our team.
George Korovilas
www.unytouch.ca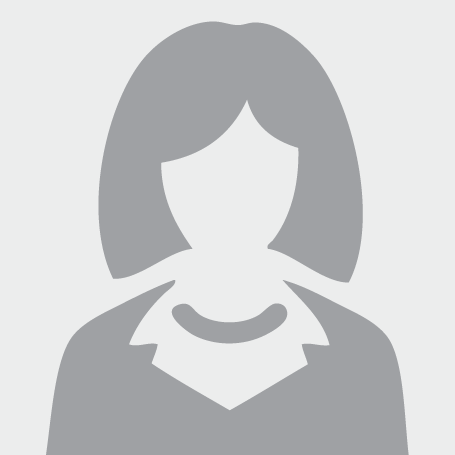 Unytouch Manufacturing
Cuffs for Men is the realization of my life-long dream. After working for other companies, enduring long commutes and pressure to conform, I've finally found my niche. I've always wanted to own my own business and I started Cuffs for Men as a way to help other men look polished and professional.
I love how Claricom helps to give my business a professional, polished look. It was also very easy to set-up and use. I can easily get his calls wherever I am, and always know who's calling the business.
Gianpiero Bartella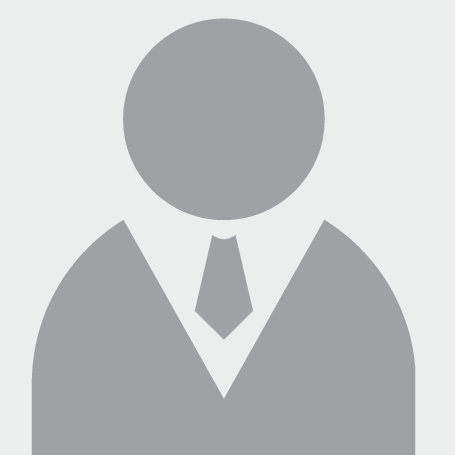 Cuffs for Men