Work From Home Solutions (WFH)
With the recent shift in workplace attitude and remote work due to the pandemic, globalization, or inexpensive offshore labour, many companies are shifting their workforce at home.
It is imperative that your business continues operating and customers can reach your staff.
Enter Vantact.
Now your entire workforce can work from home, wherever home may be.
Don't be tied down to an office
Using a desktop or mobile application, or a physical phone connected to the internet, you can communicate with your customers, clients, and partners as you would at the office. The only difference, your staff can be anywhere in the world.
Vantact offers a Full Range of Communication Services – telephone, video conferences, texting, and messaging.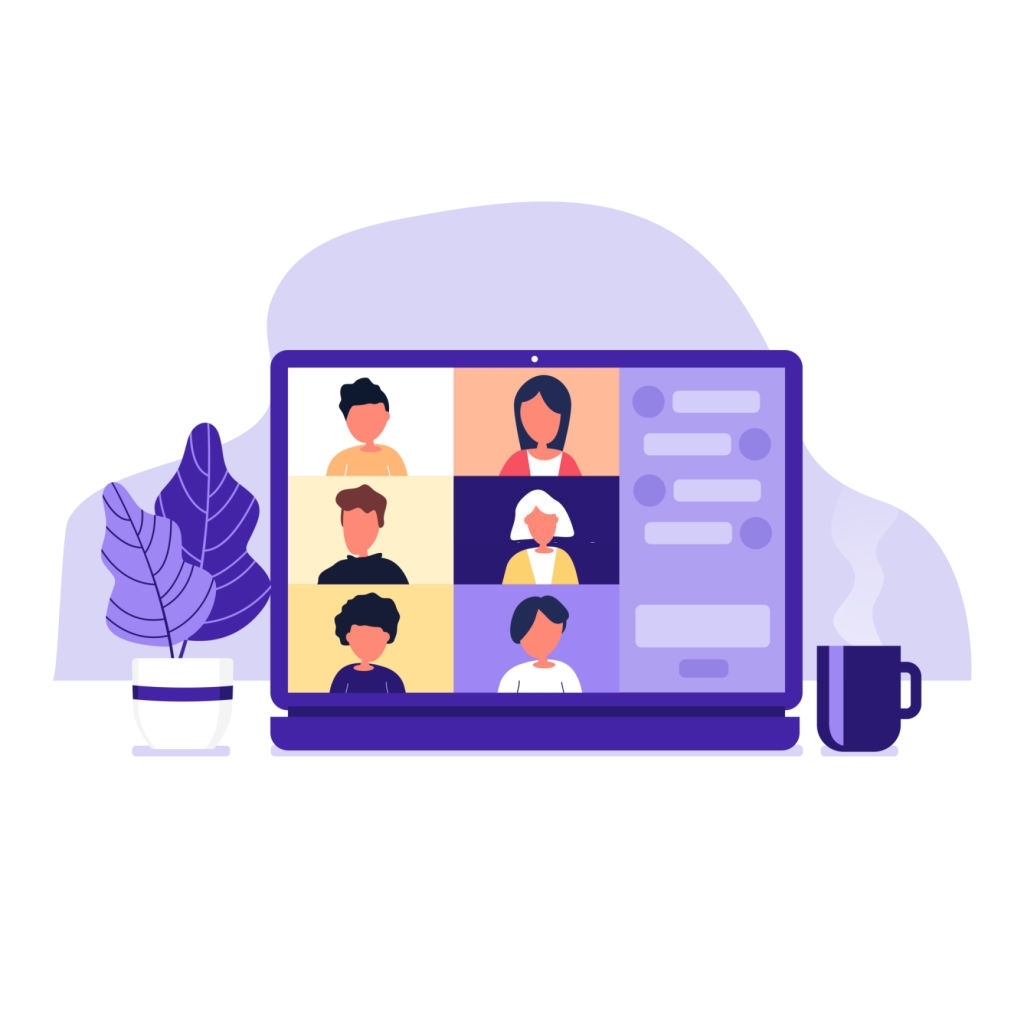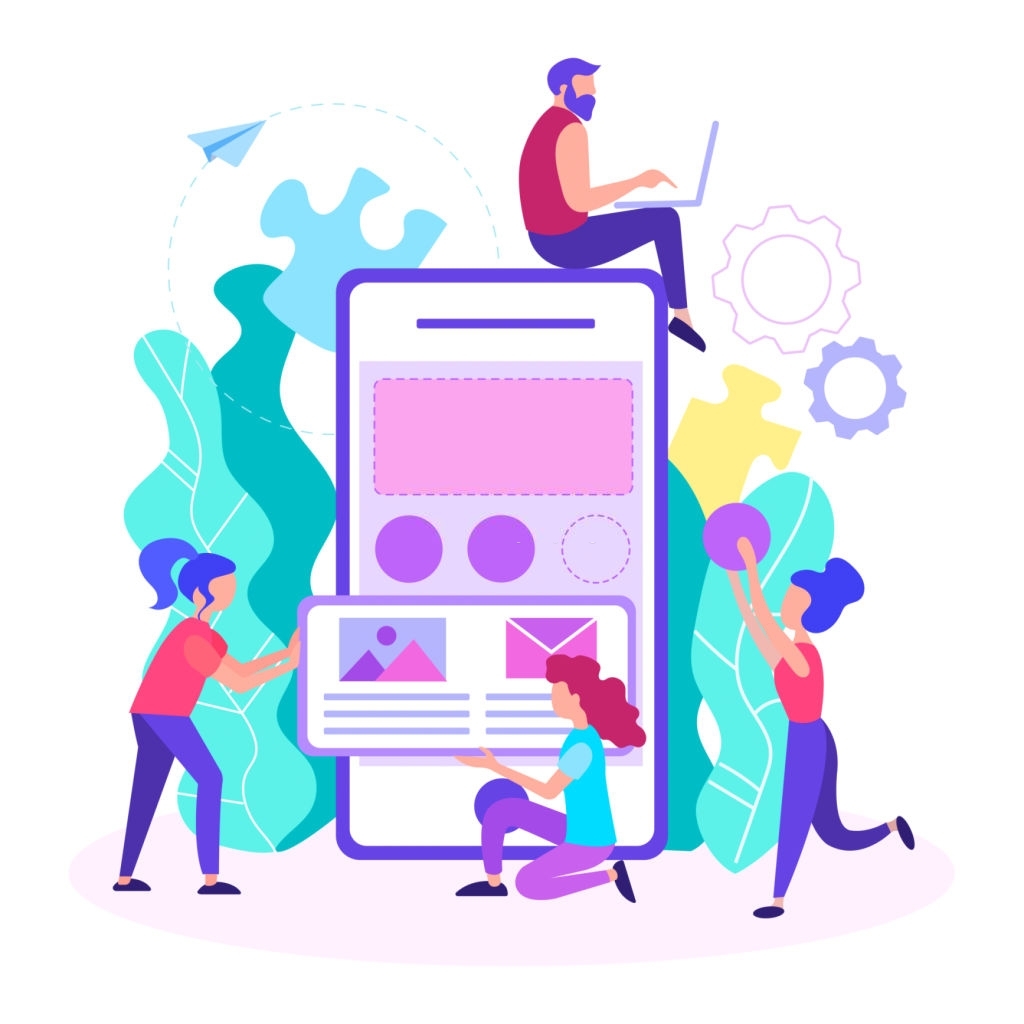 A new level of simplicity
You don't need to be a telephone system designer to move your workforce to home offices. It may sound difficult and scary at first. Where Vantact excels is that we offer Managed Voice Services. Meaning, Vantact designs, maintains, and supports all aspects of your communication system. Other companies… offer you tutorials and YouTube videos and let you figure it all out.
Vantact is with you throughout the whole deployment process. Our expert system designers have worked with thousands of companies of all sizes. You will be satisfied with your system, and that's our guarantee.
48%
employees worked from home during the 2020 COVID19 Pandemic
80%
of employees would take the opportunity to work from home on occasion
21%
of Canadians are self-employed, with the number rising by 2% a year
Secure and Privacy
Phones provided by Vantact are configured with End-to-End encryption. Your communication is completely secure. Your privacy is important to us, and we do not share or sell any consumer information or data. You can rest assured that your information is safe with Vantact.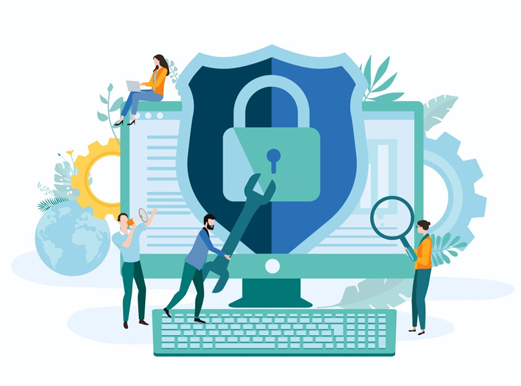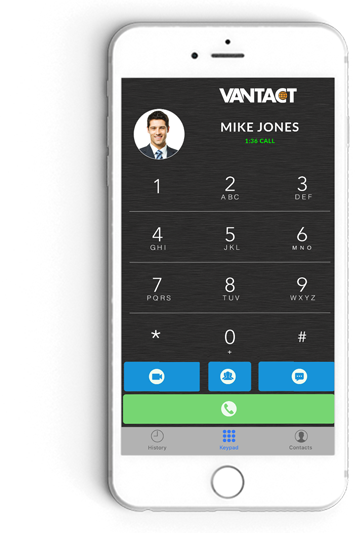 Features
Call, Text, and Fax from the same number
Keep your existing number.  Your number is your brand

Two-way Text: Chat with your customers via text

Toll-Free Numbers or Local numbers Represent a national presence or a local one

Optional Hardware. Push your calls to one, or many cell phone numbers.

Plug and Play Hardware. Simply connect your new phone to the internet, and it will automatically program itself. No configuration or difficult setups.
Extension. Give extensions to all your employees, or simply split them up in departments, the choice is yours.

Auto Attendants. Your digital interactive voice recorder can point your callers to the right extension every time.

Faxes. Receive your faxes straight to your email, check them on the go, or print them at your leisure.

Digital Voice mails. Receive your voice mails in your email, listen to them on your mobile phone

Self Managed Conference Service