Work from anywhere!
Phone, Text and Fax in one place
Don't be tied down to a desk phone
Using a desktop or mobile application you can communicate with your customers, clients, and partners as you would at the office. The only difference, you can be anywhere, any place. On the beach, or at home.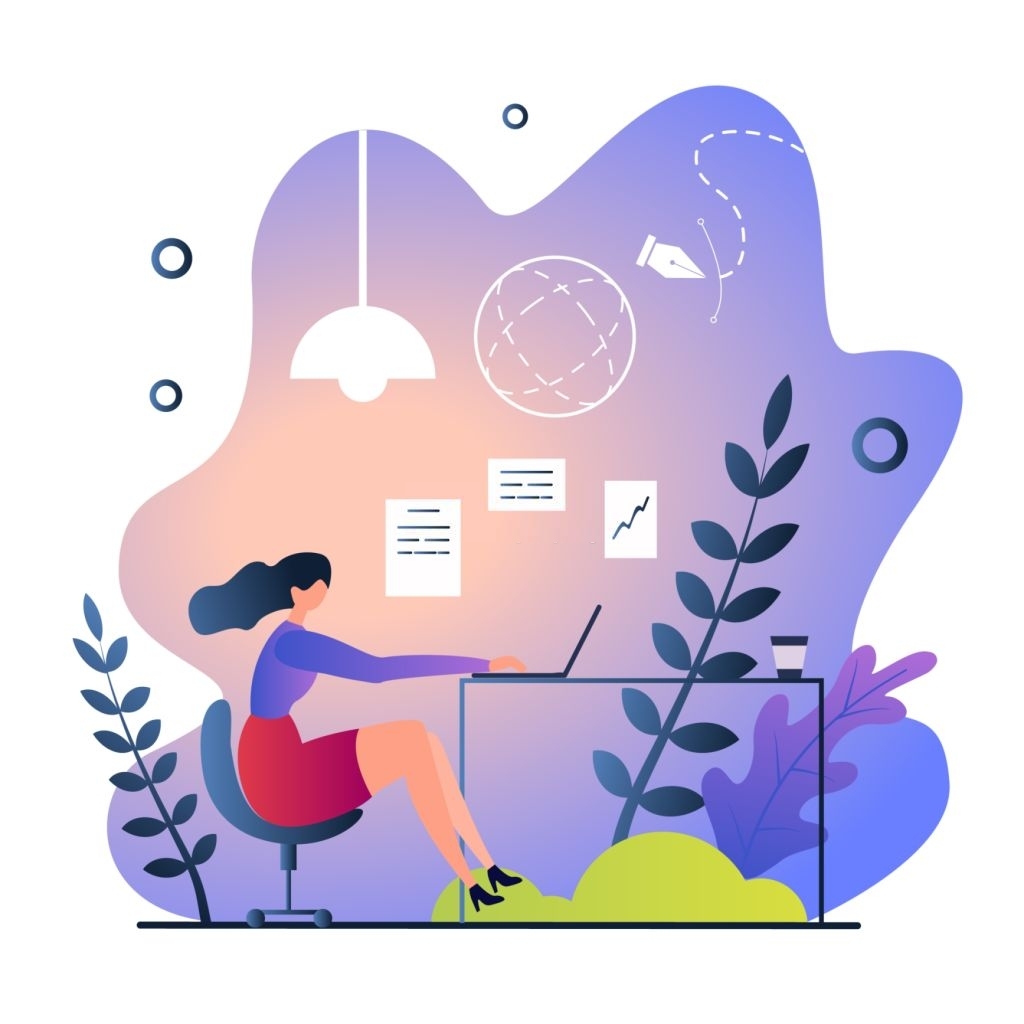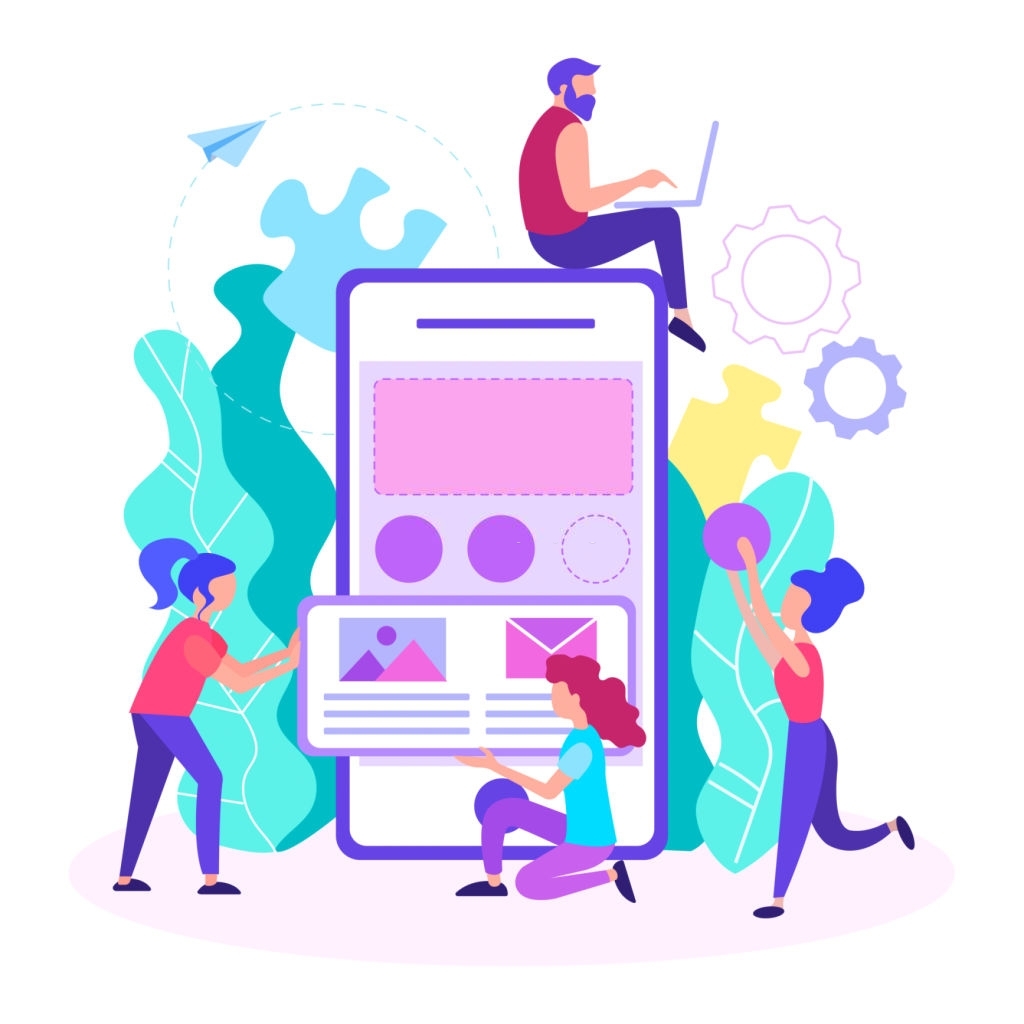 Small Company, Big Dreams
You can still have a professional appearance using your mobile phone or your desktop.
"You've reached ACME Corp. please press 1 for sales, press 2 for technical support, or stay on the line for our receptionist"
Redirect any of these calls to your cell phone, mobile app, desktop app, desk phone, or voicemail. You have full control using a simple to use web panel.
21%
of Canadians are self-employed, with the number rising by 2% a year
48%
employees worked from home during the 2020 COVID19 Pandemic
80%
of employees would take the opportunity to work from home on occasion
One Number for
Talk, Text, and Fax
Your customers have your main number only. Why have a separate cell phone number for texting, for faxing, and another for talking? With Vantact's Unified Communications, you can do all your business with a single phone number.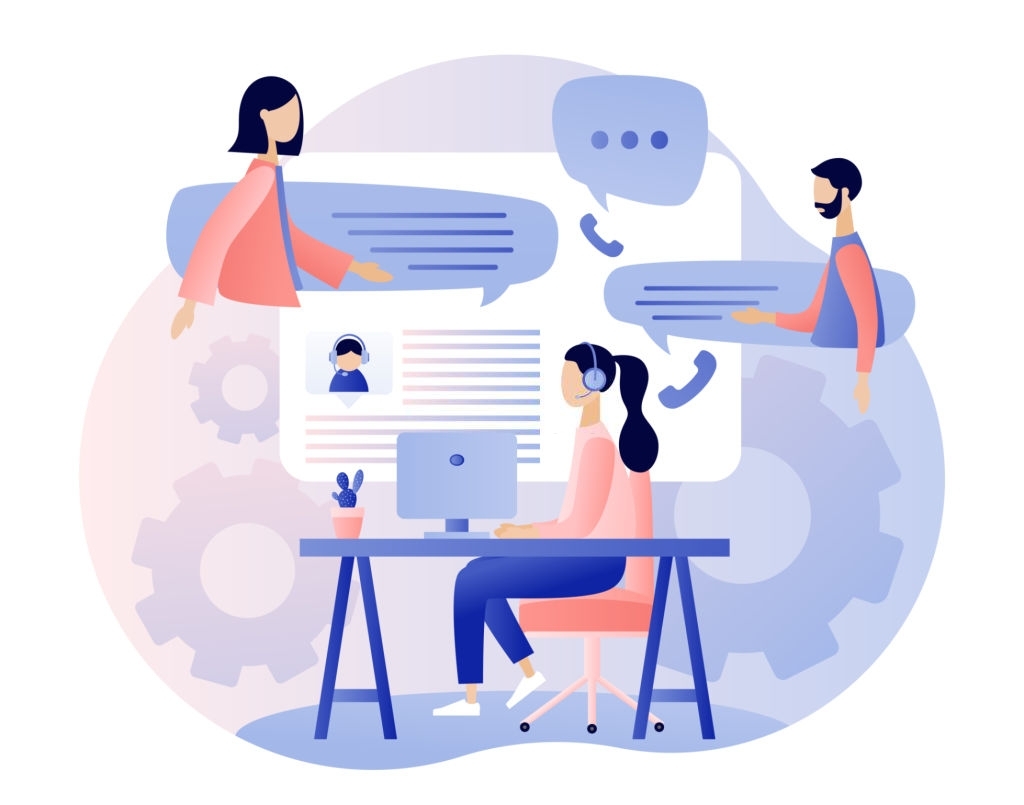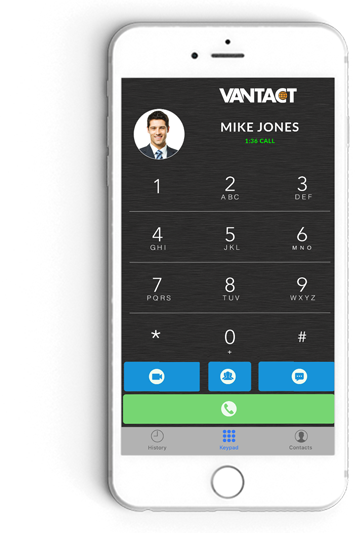 Features
Call, Text, and Fax from the same number
Keep your existing number.  Your number is your brand

Two-way Text: Chat with your customers via text

Toll-Free Numbers or Local numbers Represent a national presence or a local one

No Hardware. Push your calls to one, or many cell phone numbers.

Extension. Give extensions to all your employees, or simply split them up in departments, the choice is yours.

Auto Attendants. Your digital interactive voice recorder can point your callers to the right extension every time.

Faxes. Receive your faxes straight to your email, check them on the go, or print them at your leisure.

Digital Voice mails. Receive your voice mails in your email, listen to them on your mobile phone

Self Managed Conference Service