New Office
Say Hello to your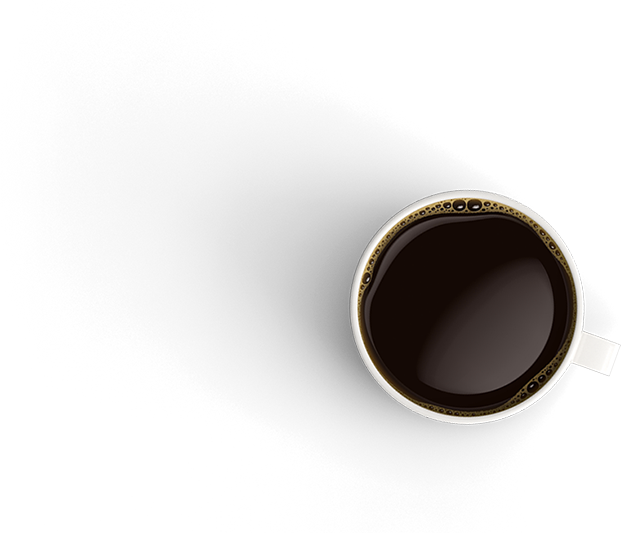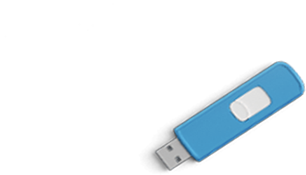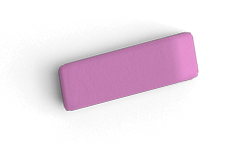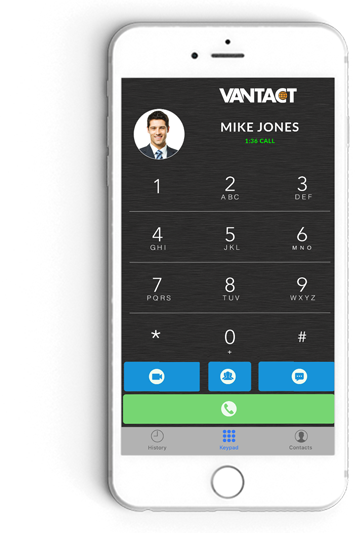 BENEFITS OF VIRTUAL PBX
Switching from legacy telephone systems to the cloud has never been easier
Most corporate environments are using legacy type analog systems deployed in the early-mid '80s. These systems are long past their prime and are starting to show their age. With lack of parts, and most importantly, the lack of advanced features required in today's fast-paced and on-the-go environment, it has become economically not feasible to maintain these type of systems. Additionally, the high cost of traditional analog telephone lines from monopolies based companies d not help.
Vantact…
In the early 2000s, Vantact has recognized a major problem in the telecommunication industry and has come with a solution that has revolutionized the communication world. In its infancy, this solution was a telephone system hosted in the cloud, away from customer premise. Throughout the years, the system has been upgraded with features previously unimaginable, effectively creating a complete business solution. From remotely connecting users as if they are in the same office, faxing from anywhere, and video conferences, all done securely in our facilities dispersed around the world. Not only have these upgrades come without any deployment costs to the clients, but have overall reduced communication costs throughout the years for all parties involved.
Secure and reliable communications
Vantact employs state of the art transmission encryption protocols that ensures all your communication data is encrypted and safe.
On-premise PBX systems offer certain securities in the telephony environment. However, these systems require specialized IT teams that have to maintain and upkeep these aging systems, eating away at costs. A virtual PBX eliminates all of these issues and more.
Vantact's Enterprise Cloud system is housed in a top tier facility featuring top of the industry redundancy, failover measures, encryption, and monitoring. With Vantact, your valuable company data is always protected.
Ensure your business uptime even if you're down due to power outage, weather or disaster in your area. With the Vantact mobile solution your employees can still make calls, send faxes, and attend important conference calls through their phones or tablets. If the internet is down our mobile solution can work on cellular and data networks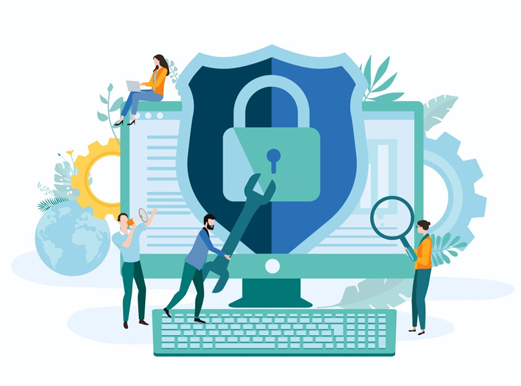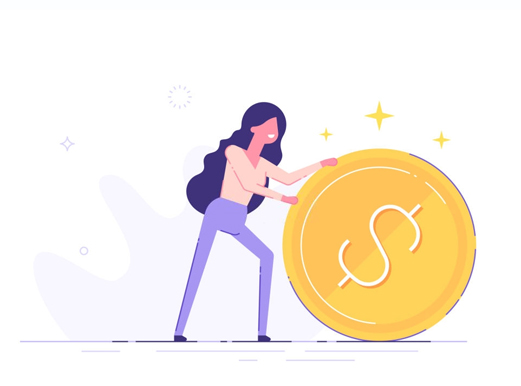 Low costs, and simple to deploy
Going with a Virtual PBX removes all the costs that come with an on-site PBX: high initial investment, licensing, maintenance, and fees. With Vantact's business PBX, you don't have to shoulder the burden of hardware upgrades and upkeep. Your state-of-the art cloud communications system is continually updated to deliver the latest and stable in communications technologies.
The simplicity of cloud PBX means there are no hidden costs, so you're spared the expense of hiring specialized IT staff or outside vendors. Legacy systems require onsite support for everything from troubleshooting to adding new extensions, and manufacturer-specific training is required to service these devices. With Vantact, you can manage the entire system online—no certifications required. We will even offer our help in managing your system
Vantact Enterprise PBX is simple to use and easy to manage. By giving you access to the full list of features the system can be designed for maximum productivity.
Borderless Collaboration
Unite workers across geographically dispersed offices. Vantact's PBX solution offers businesses to operate all under one roof. Teams across the globe can connect together allowing for collaboration and joined productivity.
Vantact's PBX allows for complete integration of mobile devices. With the Vantact mobile app, smartphones and tablets are integrated by giving your extension and direct numbers an on the go functionality. While integrated the devices have access to all the functionality of a business phones service's system: voice, fax, conferencing, and access to the corporate directory. All these features are available across company-issued or personal devices, ideal for BYOD integrations.
Employees can make and receive phone calls using the main business number or their direct line, regardless of which device they use: a desk phone, a personal or corporate smartphone, desktop, their home telephone, or even a hotel phone.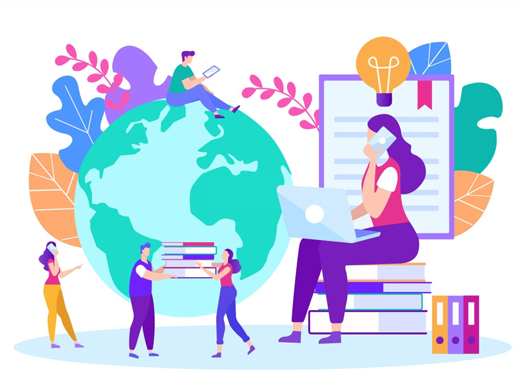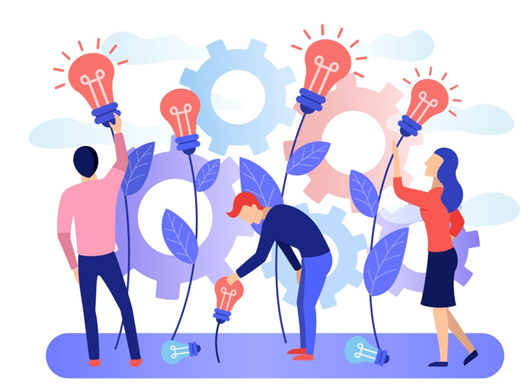 Flexible and scalable, fast!
Vantact's refined account creation process your business can obtain new numbers, lines, and extensions all in the same day. Our Guru's will help you get setup as fast as possible, saving you from waiting until the hardware arrives.
Our user-friendly admin portal you can make real-time changes to the systems. Agents can be moved from department to department at will without any issue, all from the comfort of your desk.
When your business grows your virtual PBX will grow alongside you. Vantact's PBX solution allows you to add employees and sales team with ease, there are no hidden hurdles. Vantact offers an integrated data analysis on your system usage allowing you an idea of where to focus your business.