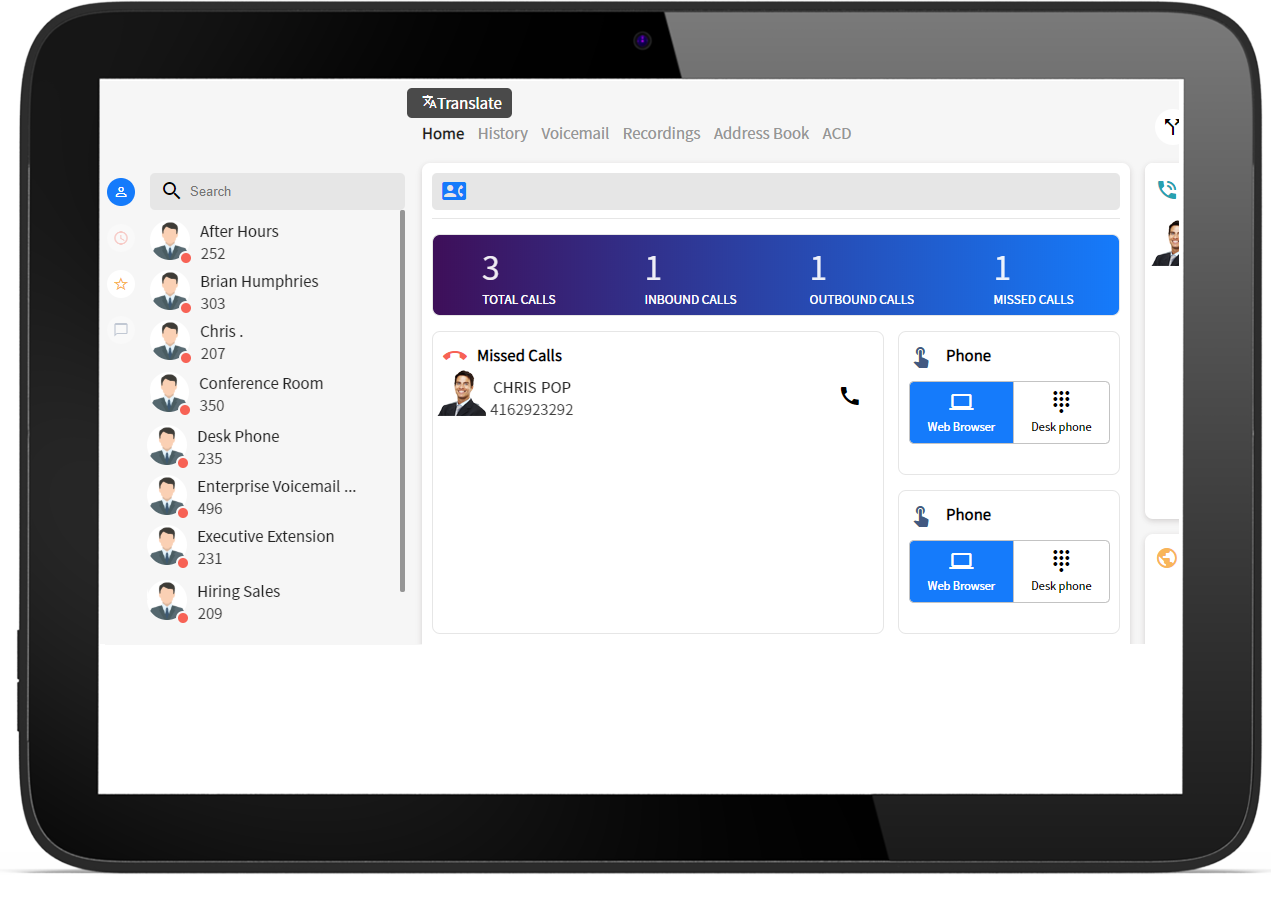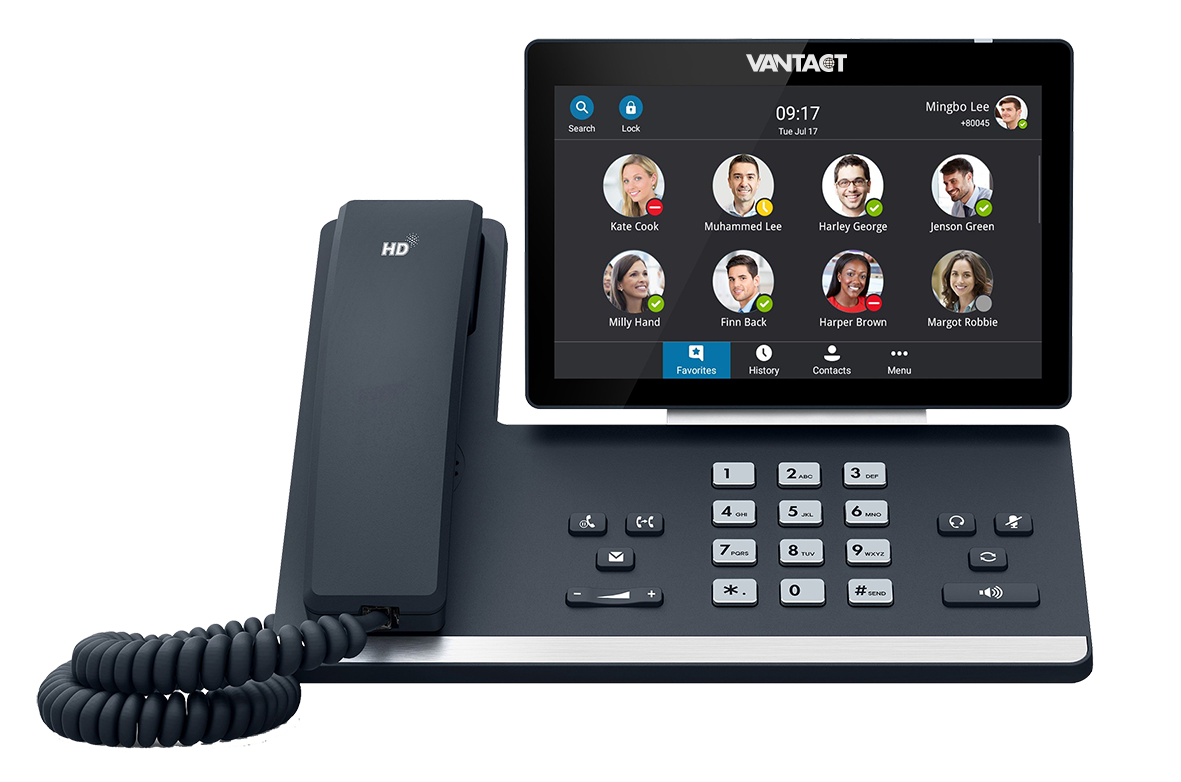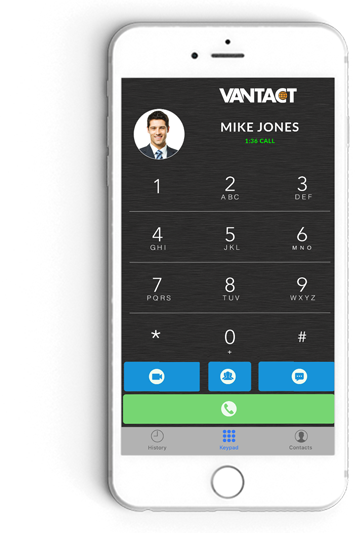 Technology that fits
HOW IT WORKS
Your connected devices will automatically connect to our Enterprise Cloud communication system, out of the box. Simply connect your IP Desk Phone, Mobile Application, fax delivery service, audio conferencing and online meetings conveniently from anywhere in the world. All these devices communicate with Vantact's cloud platform securely over the internet.
It's really that simple – for all your office locations.
Installation
An implementation guru is provided for all new accounts, which will discuss, recommend, and design your telephone system the way you need it.
Our guru's have designed thousands of phone systems, all with unique needs, from simple implementations to large enterprises. So feel free to think big!
Your guru can also recommend hardware that will work with your phone system, and provide the necessary features for you to efficiently transition to your new phone system.
He or she will also help you setup your account, mobile app, fax, and conferences.
Furthermore, your guru will help you transfer your old numbers, provide new telephone numbers, or toll free numbers.
When you receive your phones, you simply connect them to your router and start calling. It's really that easy. If you're not completely satisfied with the design, no problem, it can be quickly adjusted to fit your needs.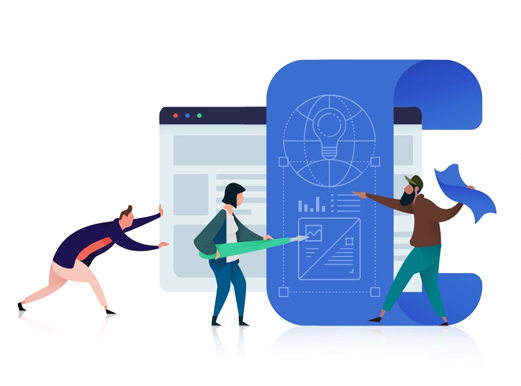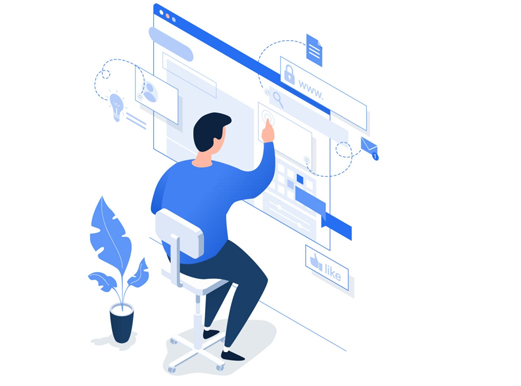 You Control
The communication system is easily managed via your web browser. From adding new users, to changing the call flow, you have complete control.
The intuitive user interface is friendly and straight forward. No need for a full time phone system engineer on site, only a few clicks from the comfort of your office or home, and you are a phone expert.
We also understand that some users may feel intimidated to make such changes. Your guru will be able to lend a hand, and provide any help you may need.
Your employees are also provided their own credentials that will control their own extension. From adding their cell phone, changing their greetings, emails, or even programming phone features. It's all at their control.
Mobile Revolution
With the emergence of virtual teams, remote workers, and travelling agents, some users simply cannot be tied to an office desk.
As a part of your workforce, you need a communication system that encompasses all your employees regardless of location or technology.
Our mobile office solution, allows all your employees to be connected via different means, let it be their IP Desk phone, Smarthphone, Tablet, or even Desktop.
Any of these devices are fully integrated within your phone system, including being able to receive calls, dial numbers, receive voicemails, forward calls, all with your company's identity.