New Office
Say Hello to your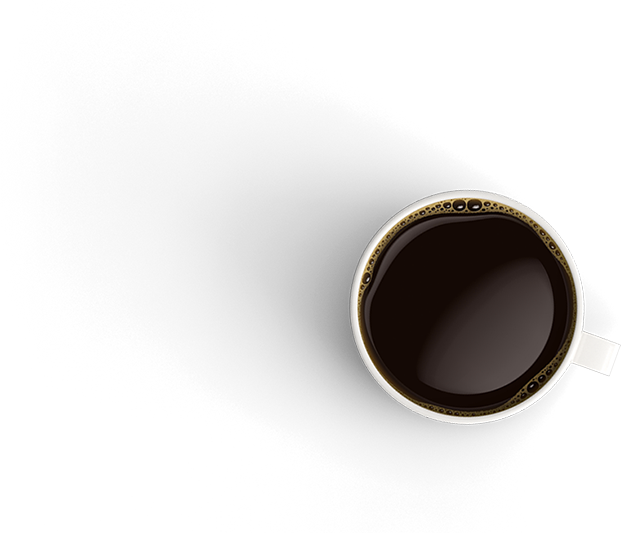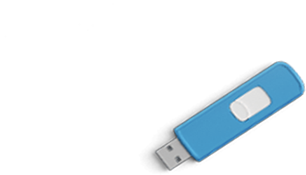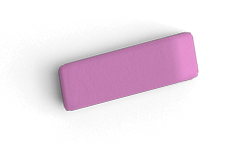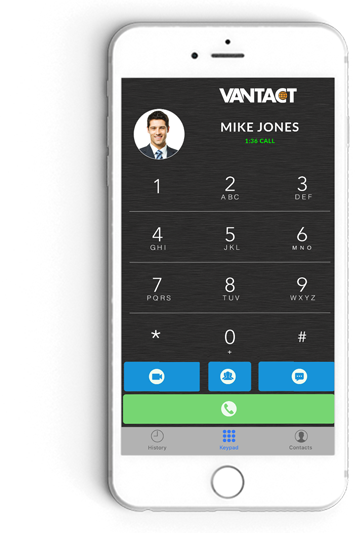 Vantact Cloud PBX: Feature List
The analog phone systems have paved the way for basic communications systems, but the cloud opened a new plethora of features and implementations. These features are available to all users of the Vantact Cloud phone system.

Setup as many numbers as needed in any geographical location. Provide a local numbers to all areas where you do business or simply for marketing purposes.
Provide your callers with free local calling from anywhere in North America such as 800, 888, 877 or 866. You can even have the 800-YOURCOM vanity type numbers
Telephone numbers available in over 126 countries to allow you a local presence virtually anywhere in the world

Our phones transmit all information over leading class TLS protocol, meaning that all communication is secure and encrypted. This is the same technology used by governments and militaries around the world.
The communication system works with any SIP enabled device. You can choose from one of our models or you can bring your own. We are open to all devices.
Using a conference phone will optimize the speakers and microphones for your boardroom. Picking up and differentiating voices will allow for clear and superior audio quality.
Sometimes it is necessary to bring the old with the new. Our analog adapters allows the integration of legacy devices with the communication system
Use your desktop to make and receive calls using your microphone and speakers
Wherever you are you'll be able to use your app to answer, dial or transfer calls. The app is available in both iOS and Android versions.

Synchronize your contacts and calendar with your exchange server
Integrate your contacts directly into your phone system
Make your work flow easier. When a call comes in the communication system will try to find the contact in the Salesforce account of the user who received the call. If found, the call will be logged in Salesforce database under that contact found in the user's account and a pop-up through the Salesforce web interface will inform the user.

Fax-to-Email and Email-to-Fax
Receive your faxes in your mailbox, saving you from printing only the faxes you need. Receive your faxes anywhere. Send faxes directly from your email from anywhere.