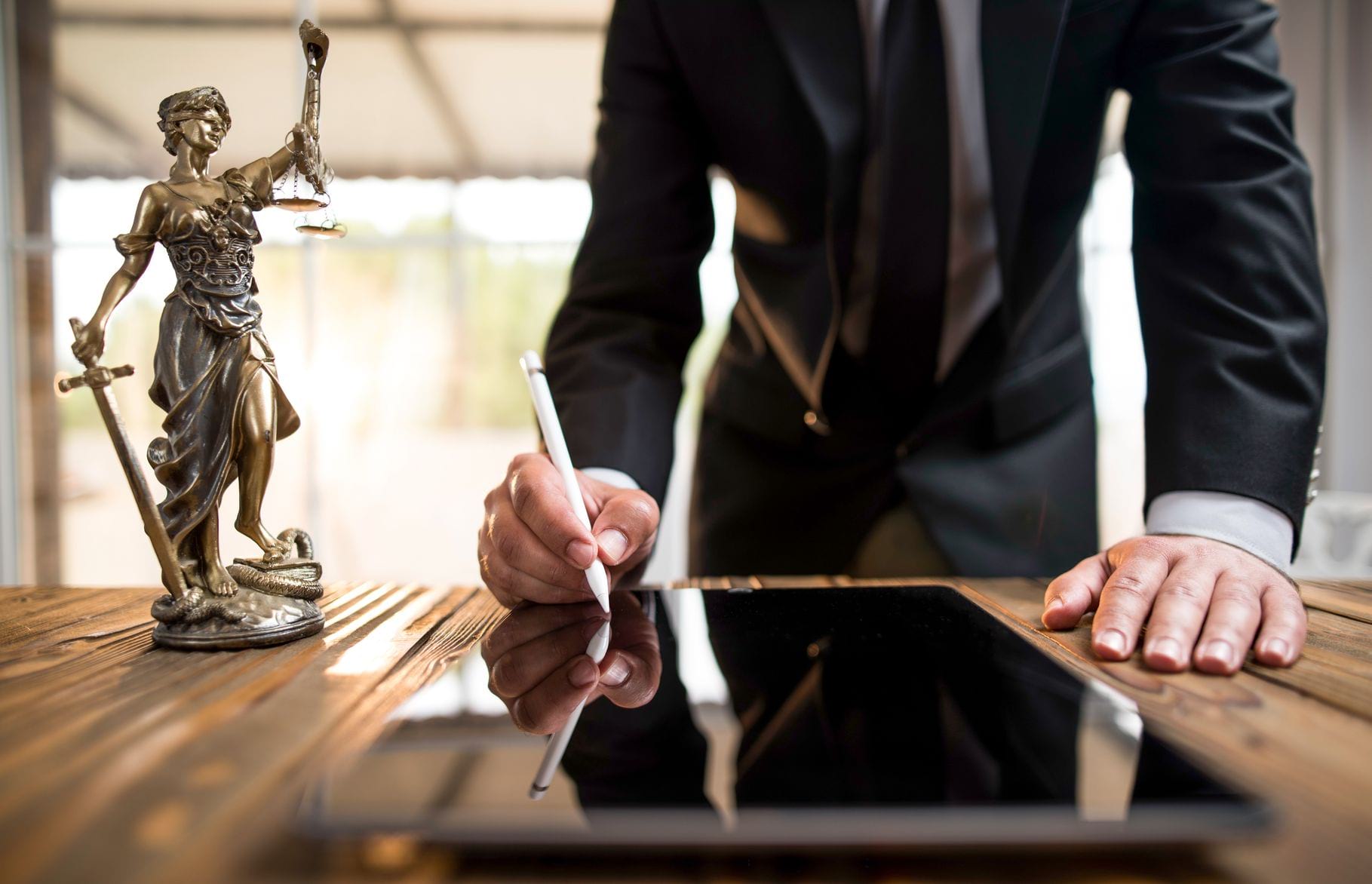 WHAT'S DIFFERENT?
Legal offices require a phone that is secure, dependable and reliable. Conversations need to be recorded, saved and archived for future use or documentation. These features are now a necessity to all legal offices in order to remain competitive, offer superior customer service, and accountability.
Unified Communications - Legal Specific Features
Call Recording and Archiving* – All calls can be recorded and archived for future retrieval and documentation. The recordings can be stored and retrieved from a local source or using a web interface.
Technology – The Law Sector edition is a fully Unified Communication solution that benefits all staff across one or many law offices. Therefore you can integrate several offices into one system, increasing ease of use, collaboration, and customer satisfaction.
End-to-End Encryption – In an industry where privacy is of utmost concern, encrypted calls will allow staff to be certain that their communications are completely private and only the intended parties can hear.
Advanced Reporting – Reports can be viewed online or scheduled to be automatically emailed in order to track marketing campaigns, efficiency and productivity of different departments and teams.
Mobile Integration – Integrating a cell phone with the CloudPBX will allow any staff to easily transfer to a mobile phone from their desk, effectively cutting the cord to the desk. Staff can then roam the floor and solve issues away from their desk. Once completed the call can then be retrieved back to the desk phone.
Digital Switchboard – The receptionist can route calls using an intuitive web interface, a desktop application, a physical switchboard phone, or a combination thereof. Using drag and drop technology a receptionist can more efficiently route calls to staff that will answer the phone assisted by presence display technology.
Voicemail To Text* – Using Google's AI platform, the system automatically translates all voicemails to text, so you can read your voicemails faster and get back to your customers faster and more efficiently.
CloudPBX for iOS and Android – Using the free application will allow your staff to call clients or other staff using the phone system, displaying your office number. This keeps information private, accountable and reportable. It also allows staff to work from home or remote locations without any hardware.
Never Miss a Call – We are well aware of the client acquisition costs for law offices due to fierce competition. The CloudPBX advanced call routings and queues will ensure you never miss a call or a potential client.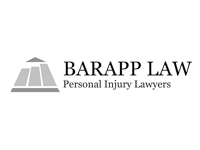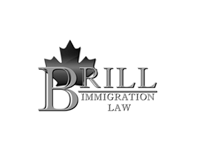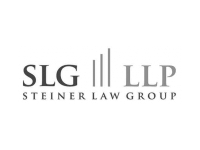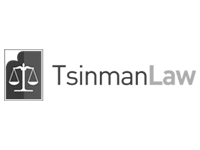 Legal Sector Specific CRM Integrations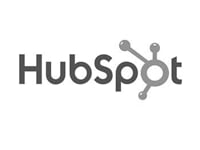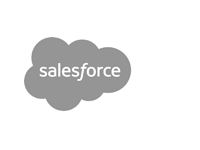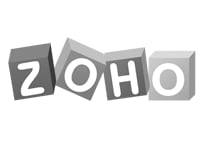 For clients that prefer having on-site devices due to unavailability of reliable internet access or wishing to use analog services, our Cloud PBX software can be deployed locally on a server.
On-site appliance
Backup analog lines (2FXS)
All features of the cloud PBX at your location
No moving parts
2 USB 3.0 Ports
Up to 16 Calls