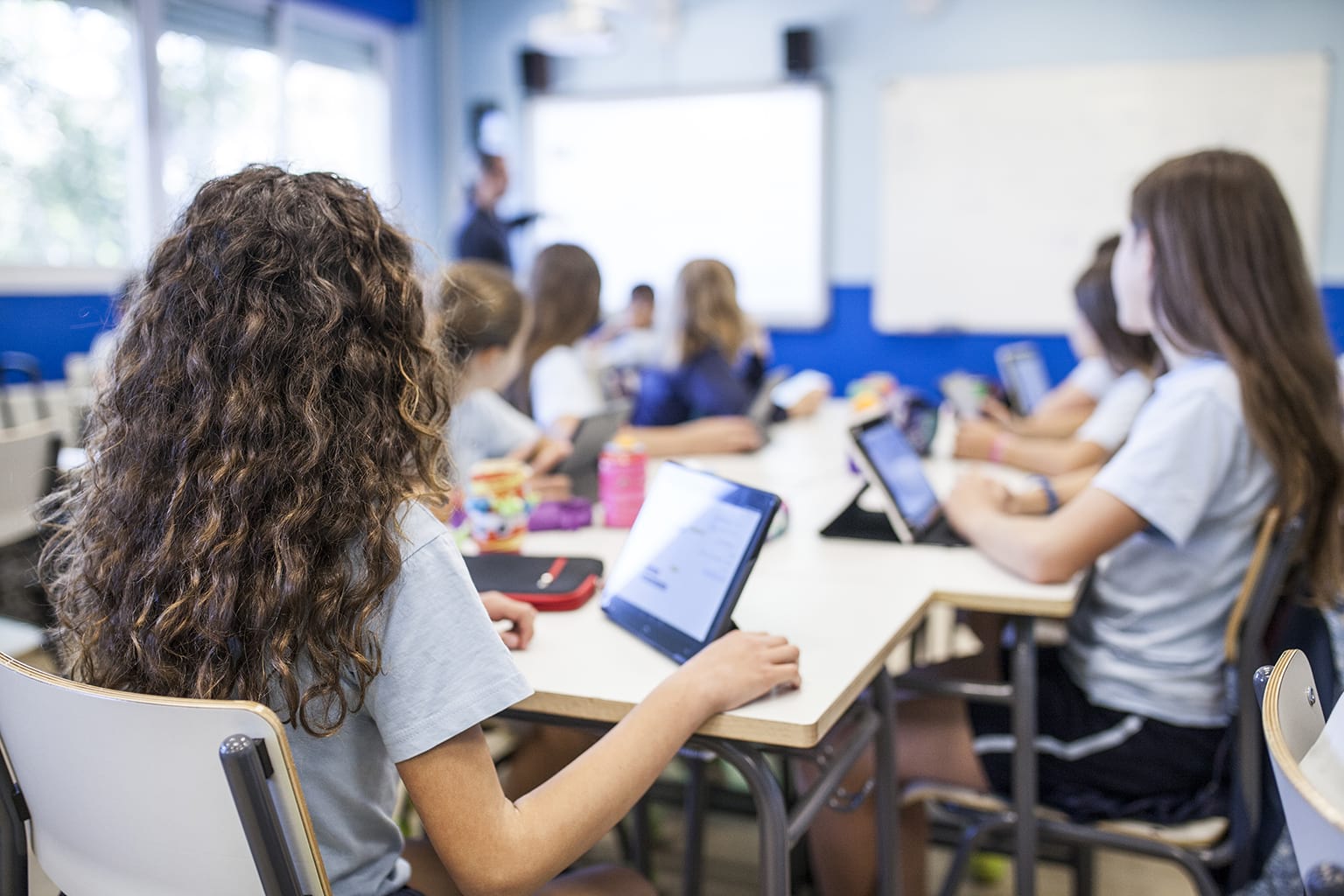 WHAT'S DIFFERENT?
Traditional phone systems are no longer a viable communication platform. Expensive to maintain, impossible to find replacement parts, encyclopedia-sized manuals, and not up to government accordance, are all reasons why you should escape from analog, and transition towards Unified Communications. Schools have to worry about confidentiality, teacher-parent communications, and student safety. Our Cloud PBX UC (Unified Communication) system is specifically designed for educational facilities will ensure that your communication system will perform above what you can image.
Unified Communications - Educational Features
Affordable – Compared to traditional analog deployments, a Unified Communication system costs less than 40%, and have a yearly maintenance cost reduction of 40-70%.
Technology – Cloud PBX UC is simple to use, in fact, it's extremely easy to use. Unlike traditional system where staff need to remember key sequences and star codes, all phones deployed have an easy to use the on-screen navigation menu to almost all features.
Safety – The system can easily be integrated with existing safety measures such as lockdowns, where alerts can be sent automatically via the paging system or to the correct authorities.
Scheduled Alerts or Bells – Bells and other alerts can be scheduled to ring via the paging system, amplifiers or digitally to classrooms using a simple programmable web interface.
Digital Switchboard – The receptionist can route calls using an intuitive web interface, a desktop application, a physical switchboard phone, or a combination thereof. Using drag and drop technology a receptionist can more efficiently route calls to staff that will answer the phone assisted by presence display technology.
Mobile Integration – Integrating a cell phone with the CloudPBX will allow any staff to easily transfer to a mobile phone from their desk, effectively cutting the cord to the desk. Staff can then roam the floor and solve issues away from their desk. Once completed the call can then be retrieved back to the desk phone.
Work From Home – Teachers and staff can now retrieve their calls, voicemails where ever they are using email, web interface or via the free smartphone application. Staff can call from their remote locations using the facilities phone system, therefore not exposing personal information.
CloudPBX for iOS and Android – Using the free application will allow your staff to call clients or other staff using the phone system, displaying your dealership's number. This keeps information private and reportable.
Voicemail To Text – Using Google's AI platform, the system automatically translates all voicemails to text, so you can read your voicemails faster and get back to your customers faster and more efficiently.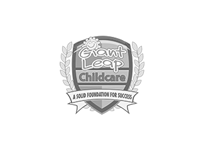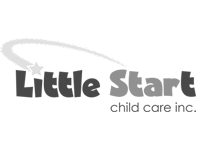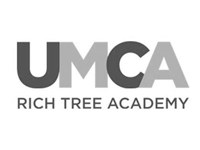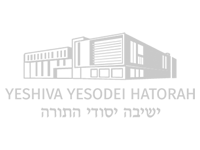 Education Specific CRM Integrations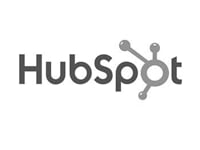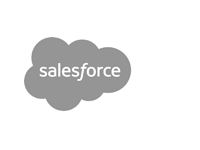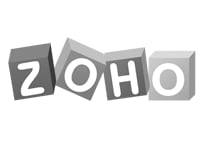 For clients that prefer having on-site devices due to unavailability of reliable internet access or wishing to use analog services, our Cloud PBX software can be deployed locally on a server.
On-site appliance
Backup analog lines (2FXS)
All features of the cloud PBX at your location
No moving parts
2 USB 3.0 Ports
Up to 16 Calls