Equip your business with Vantact
Two-Way SMS Service
Your customers want to text you
Your customers are already texting your existing business number, and those messages are disappearing. Vantact SMS service allows you to access those texts and engage in conversations via the medium which your customers prefer.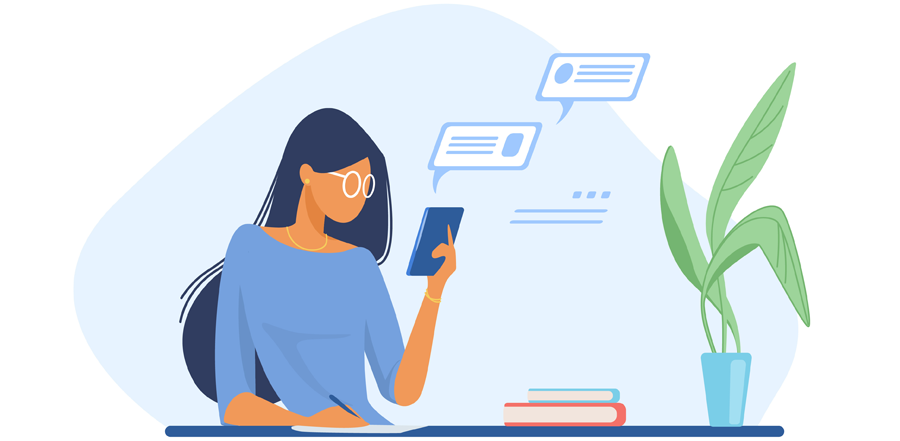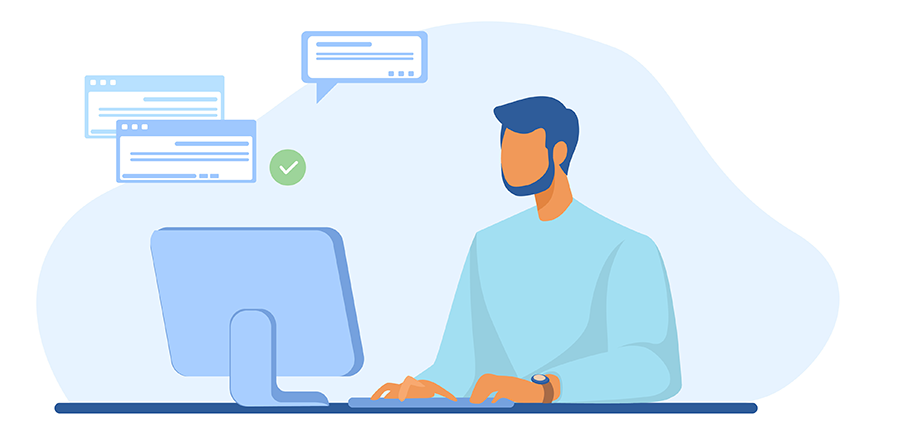 Conversational texting for your existing business line
Allow your customers to text directly to your business number.
We've all done it – replied back to a missed call via a text message "Sorry, I missed your call." Now, your business can receive and respond to these messages.
61%
of consumers have tried to reply back to a missed call via text
92%
of consumers rather talk to a live person than a robo-chat
73%
would rather be sent a text message then a phone call for a service or product
One Number for
Talk, Text, and Fax
Your customers have your main number only. Why have a separate cell phone number for texting, for faxing, and another for talking? With Vantact's Unified Communications, you can do all your business with a single phone number.