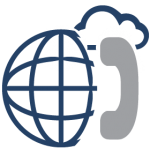 If you have multiple locations, or a single phone, a cloud PBX will make your business more efficient.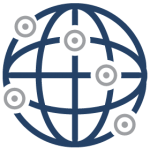 Empower your telephone system with unlimited US and Canada calling at discounts of up to 65%.
Your company doesn't need to be a desk company. More and more business owners run their business from their cell phone.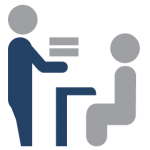 Our fundamental goal is to ensure that each patient receives a timely response to their calls, and that the staff can easily assist these patients effectively and efficiently.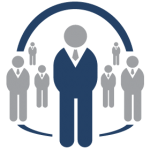 Let your agents work from any geographic location in the world. Powerful analytics would show you exactly how your agents and customers interact.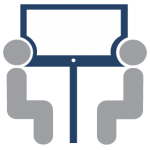 Wireless systems allows a convenient and efficient deployment for staff that are regularly walking around, or do not have a traditional office.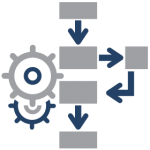 No company is ever the same, and it is likely that your communication needs are different as well. Most offerings are based on current systems templates and needs. If your requirements differ from out of the box products, we can work with you in the development of a hybrid of solutions, or a fully custom solution.